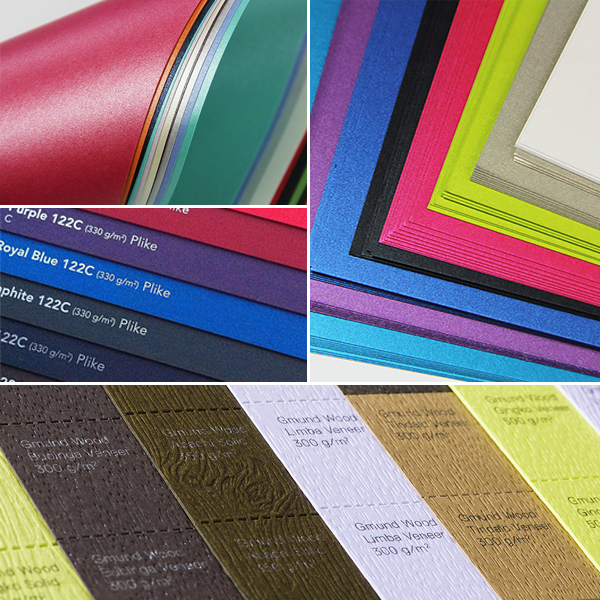 We have recently acquired some specialty stock from a vendor who closed his business.  We are offering it to our clients for sale by the package (50, 100, 250 count). Stock brands include: Reich, Stardream, Curious, Gmund, Plike, Boutique So Silk, Poptone, Mirri, Gilbert Esse.

This is the opportunity to try something new, offer something new, or find that stock you have been searching for. Many of these stocks are discontinued on most vendors inventory lists, so you might find exactly what you need.

These are gorgeous stocks that are perfect for cards, invitations, business cards, or even creative inter-office communication or client reminders.

This offer is only available until the stock is gone, and it on a first come, first serve basis. Have your print broker email us at info[at]tradethermography.ca for a copy of our inventory and price list.